Our Story...
It's always been about

integrity

,

trust

, and

customer-driven products

and services.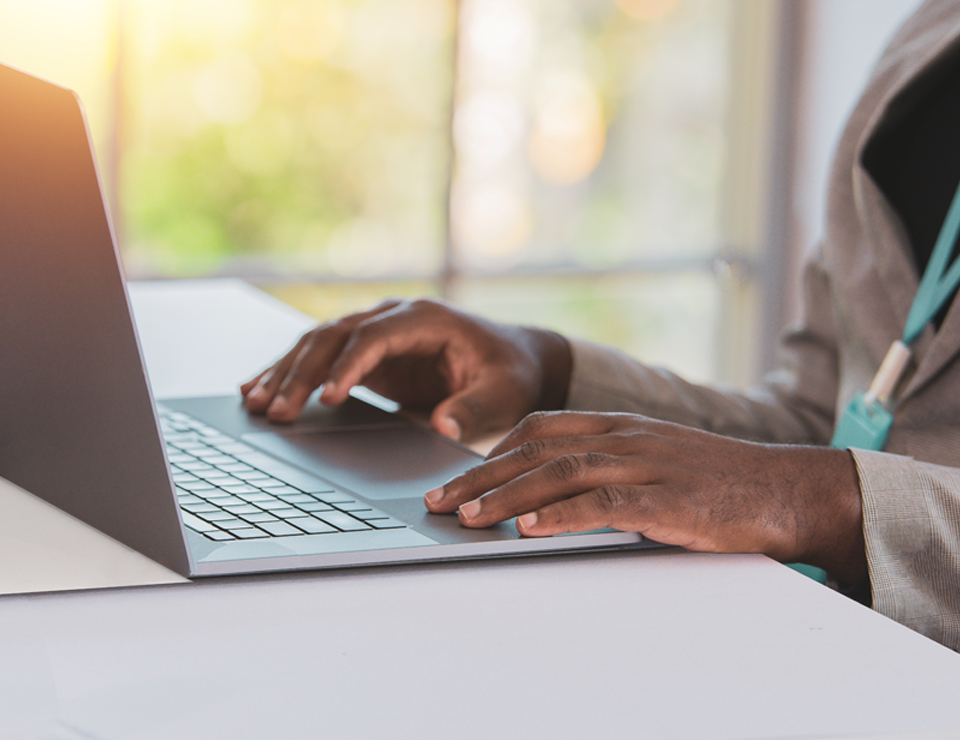 Core Products
InnoviHealth core products have a broader focus on critical industry needs:
Medical Coding and Reimbursement
Clinical Documentation Improvement
Medical Auditing
Healthcare Compliance
Revenue Cycle Management (RCM)
Practice Management
Key product features include:
Most Complete Library of Coding and Billing Resources on the Market
Intuitive, Powerful and Exceptionally Fast Search Engine
Additional Search-term Suggestions Quickly Narrow-down the ReSearch Process
Multi-Source, Real-Time Information Aggregator (Government and Proprietary)
Simple, user-friendly and intelligent client-interface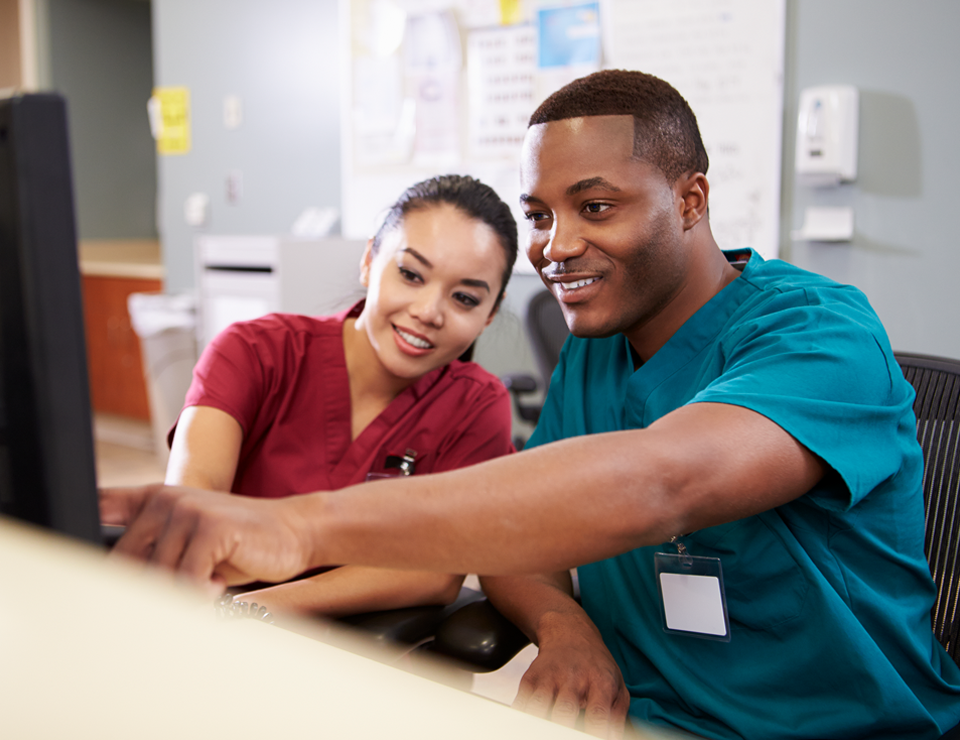 Our Inception
What today is known as innoviHealth began almost three decades ago with a vision for a single coding book to meet the needs of the chiropractic community.

The year was 1993 and the first DeskBook containing code excerpts from the ICD-9, CPT, and HCPCS common code sets was finally available to a welcoming audience. Founder D. Henry Leavitt had birthed what would soon become the Chirocode Institute. As the new millennium began, D. Henry jumped on the Internet band-wagon and ChiroCode.com was officially launched. Now under the innoviHealth umbrella, ChiroCode shares common heritage with more recent global brands Find-A-Code, HCC Coder, MedAbbrev, Codapedia, Qpro, and HealthAdmin.


Today
Still a privately held Utah-based Company, innoviHealth is led by D. Henry Leavitt's son, LaMont, and his son-in-law David Berky. Founders who, together, have decades of experience in the medical billing and coding industry, and decades more experience in information technology. Every day, this unique blend of medical coding and information engineering skills are combined with on-going customer feedback to improve and simplify the process of medical coding for our users. innoviHealth develops customized, proven solutions for: ACOs, Payers, Hospital/Physician Groups, Coding, Reimbursement and Compliance Organizations, and Individuals/Small Groups of Professional Coders.