We Want
YOU

To Contribute Articles!

InnoviHealth is looking for contributors to provide written articles that are relevant in the Medical Industry, specifically concerning billing, coding, reimbursement, documentation, and administration and we are willing to pay a fee (based on level of content and experience) for these articles.




Article Standards
The following are the basic standards for article submissions:
Must be at a minimum 350 words of original content.
Must be current and relevant to the medical industry and focused on the topic of coding, billing, or reimbursement
Editors will review articles and may make revisions.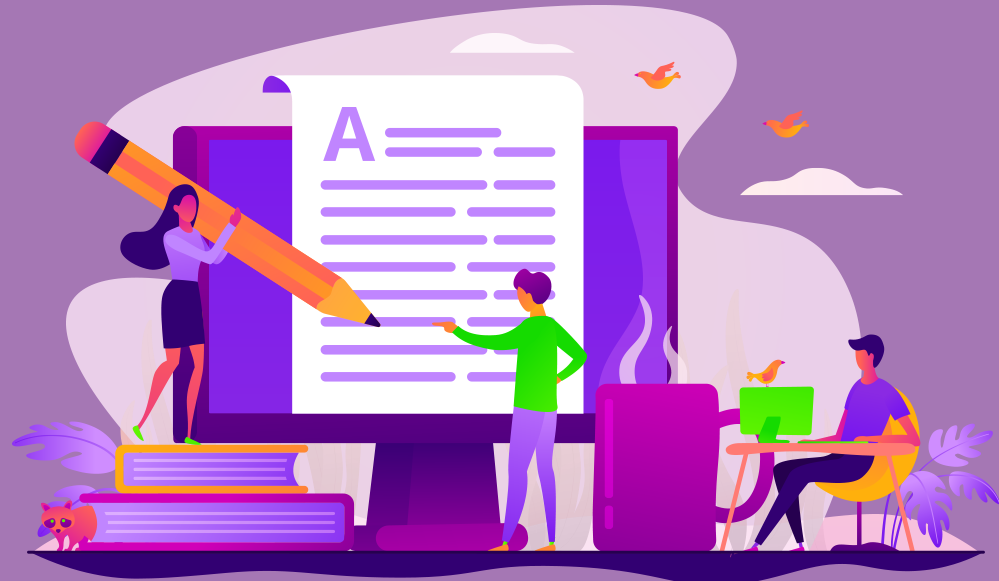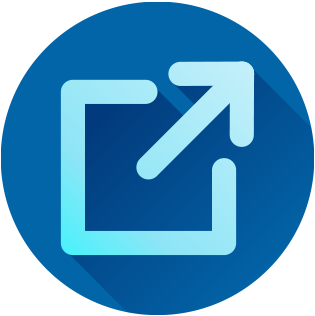 Linking Policy
Any outside links are prohibited unless previously approved by innoviHealth. Examples of an approved link is to CMS or other payer policy website.


Article Examples
The following are some examples of articles: